Volunteer Appreciation: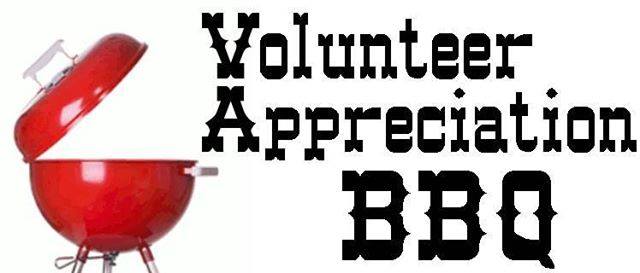 Hey Current Volunteers!  Join us for our annual Volunteer Appreciation BBQ!  Click here to sign in and register, or email Wendy to RSVP.  Hope to see you there!
Volunteering With Loaves and Fishes:

Thank you for your interest in volunteering with Loaves and Fishes on a regular basis-we welcome your inquiry!
Each month Loaves and Fishes provides more than 3500 food hampers to our community.  That is a lot of food to sort, assemble and distribute, and without our small army of volunteers, we literally could not do it! As our name indicates, we are a community foodbank that relies upon our community to assist our community.  We are always looking for people who would like to work alongside us to fulfill our vision.
Volunteer Orientation: 
We ask all our regular volunteers  attend an orientation to better understand our organization and the opportunities available.  
Our Volunteer Orientations are usually scheduled twice a month; the first Wednesday afternoon of the month at 3:00 pm, and the third Monday evening of the month at 7:30 pm.  (The dates may change to accommodate holidays etc.) The session is approximately 90 minutes long, and includes a short tour of our facility.  Both sessions take place at our main depot located at 1009 Farquhar Street.
To sign up for the next Volunteer Orientation session, please fill in the Contact Form below.  You will be contact by email to confirm that you have been registered.
Thank you again for your interest in serving the community by working alongside us.